Read Time: 4 min
How To Network: Mistakes To Avoid
Learning how to network is one of the most important skills to learn in life. Networking is essential for building your career, by developing connections and expanding your circle. It has significant potential to improve your career by exposing you to new contacts and job opportunities. However, even though it is one of the essential components of career building, most tend to commit huge networking mistakes which renders all the benefits obsolete. Many people strive to achieve contacts, but they are unable to establish a connection or get recognised. Most of the time, people don't even know they are making mistakes. Here are the top mistakes people make:
Indulging in sensitive debates
Stay quiet and disconnected
not being attentive
Asking for a job
Never following up
Talking about personal issues
Asking the boring question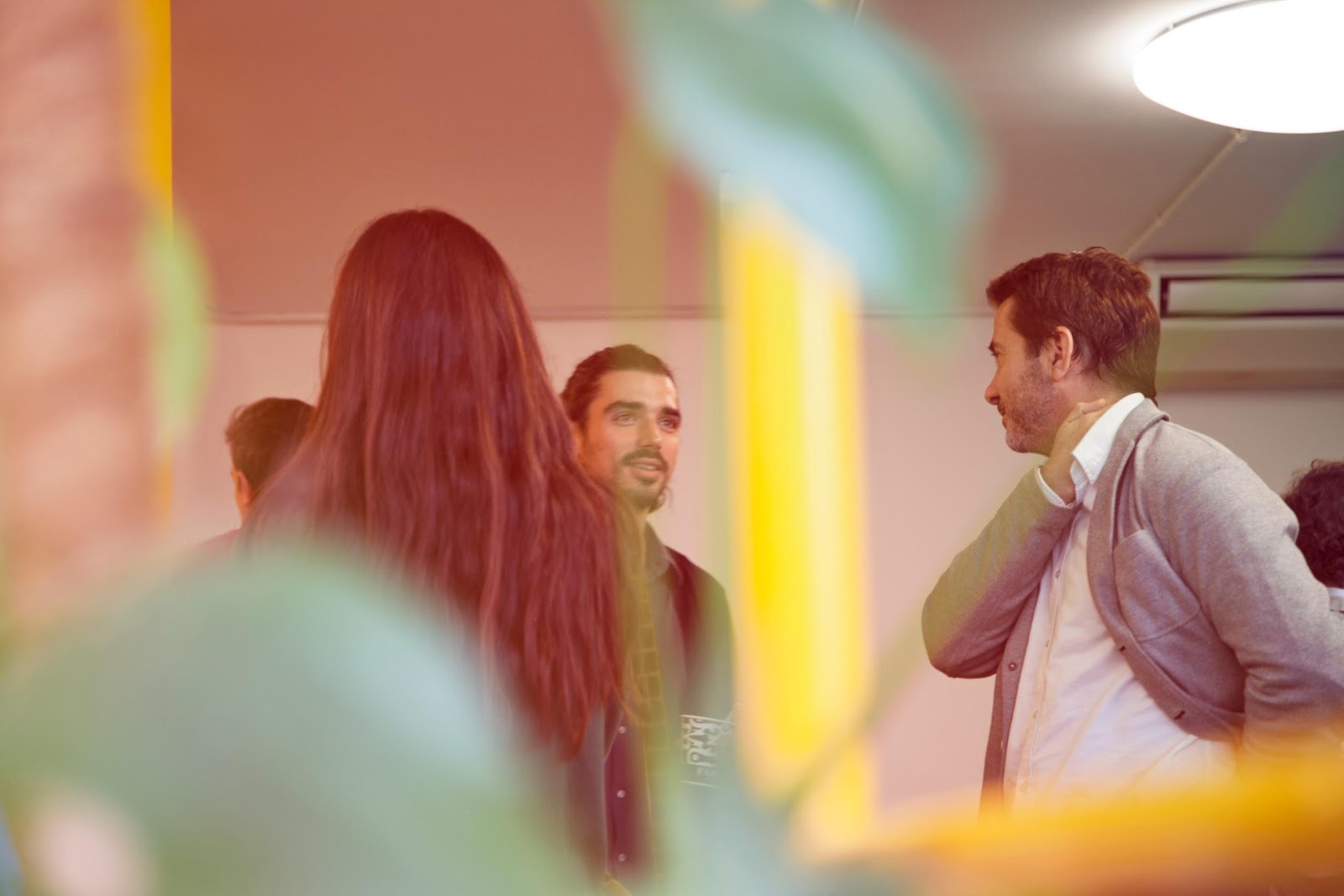 Photo by HIVAN ARVIZU @soyhivan on Unsplash
Some common networking mistakes and how to network more effectively
Indulging in sensitive debates:
Everybody has opinions on politics and the affairs of the world relating to race, gender, religion etc. No one is saying you should hide your views but maybe a networking event is not the place for it. The exception to this is if the networking event is a fundraiser for a cause or a political event. However, there is no need to bring these up most discussions at gatherings. You will never realise how quickly the conversation will turn into an awkward first impression or a heated talk with people who could have been a great connection. Imposing your beliefs on others will quickly turn people against you no matter what you talk about. Therefore, keep your conversations focused on business and getting to know others.
Being shy, quiet and disconnected
Networking is terrifying to most people, including me. It is the bane of my existence as well as any other introvert who is happy to just avoid the awkward conversation altogether. Unfortunately, networking is just a part of life and is hard to avoid. You have to have confidence in yourself, even if it's just for an hour where you push outside your comfort zone and remember that at least one other person at that event does not want to be there. People will find it stranger if you withdraw from conversation then if you talk and stumble on the words. Moreover, you have to remember that by meeting new people, you will get to learn different things and diversify your contacts. If you stay in your comfort zone, you will miss out on challenging opportunities in life which helps in personal development and grooming. If you struggle with shyness in networking situations, there are lots of resources that can help. Here are a few:
Not being attentive:
Networking is a two-way game, listening is very important. While you may be shaking your head at just how obvious this one is, listening involves a lot more than just hearing what another is saying, it involves caring about another says. When you hear and understand what the other people are trying to say, you actually show them respect, which helps you build your rapport. Furthermore, nobody likes the guy who just wants to speak about themselves, it comes off as really narcissistic. Therefore, if you want to get heard by others, you have to let other people speak too and listen because you will learn a lot.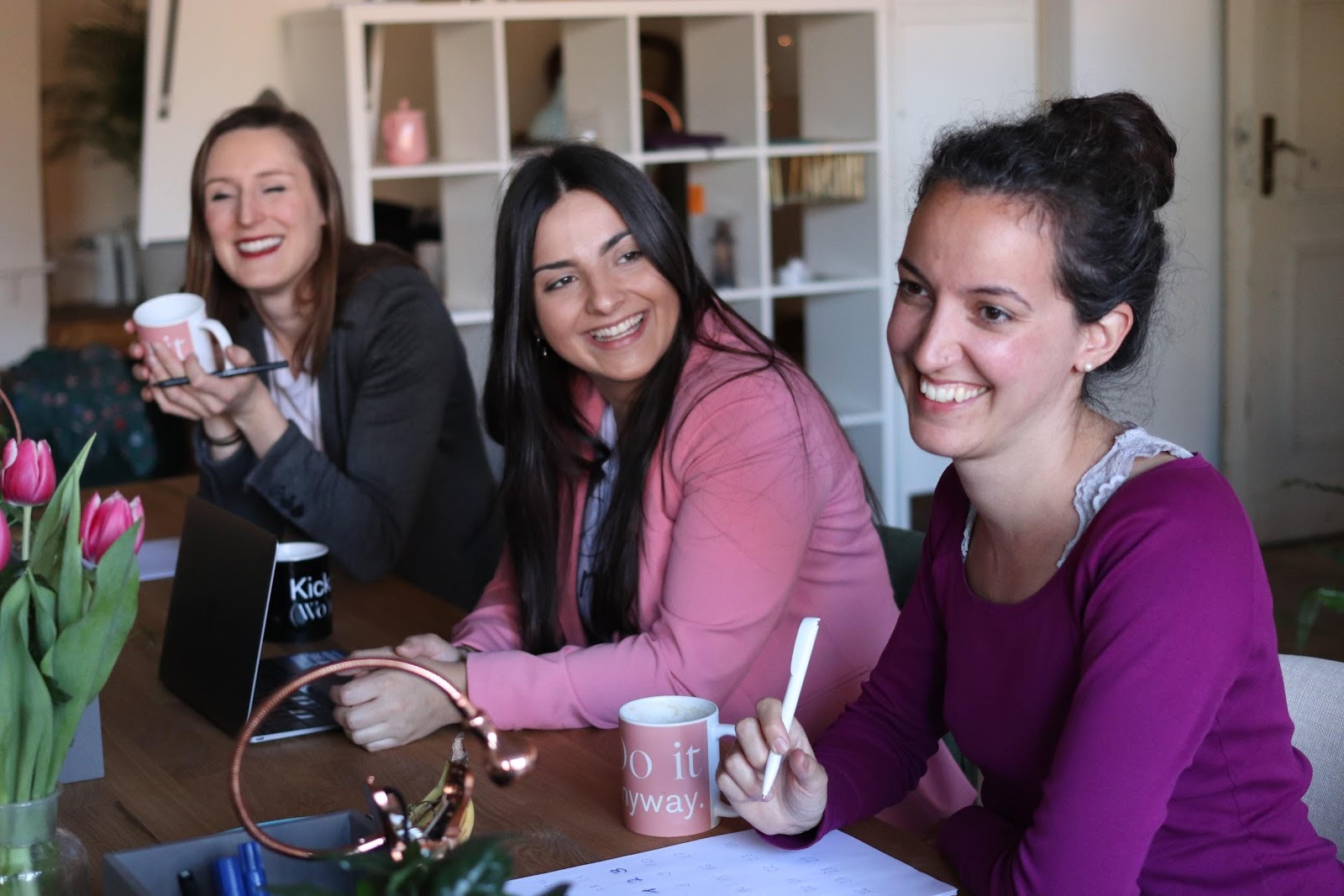 Photo by CoWomen on Unsplash
Explicitly asking for a job:
One of the biggest mistakes of networking is asking for a job. You must remember that networking is not a career fair but a platform to develop connections with employers and expand your communications. You can end up with a job, but only if you make new contacts and build a relationship with them. Your reason for networking should not be just to get a job. You should use the networking conferences and meetings to get to know the potential employer, extract information about relevant career options, and gain more contacts as well. Hence, it is a professional and efficient way to seek jobs instead of annoyingly pestering executives with job applications.
Never following up:
What is the point of learning how to network if you are not willing to capitalise on your networking? Establishing yourself as a potential and credible candidate in your field does not come as easy as you may think. It requires a lot of effort and dedication to develop your career. You will get to meet many people and gain new contacts, but the trick is to keep in contact with them. The aim of networking is not to achieve a new set of connections at every other meeting and then forget all about them and start fresh again. It is essential that you strengthen your relationship by following up with them in a professional way. Such as sending a thank you note after your meetup or an update of your achievement based on the advice you got from them.
Talking about your personal issues:
It is indeed a difficult time when the mid-life crises are weighing you down or your boss is being an a**hole. However, in a professional setting, personal problems are not entertained and often considered as a trick to get attention or sympathy. Remember you don't even know these people, what would you do if a stranger started complaining while you are trying to work? While your concerns may be genuine, no one really wants to hear it while networking. It is important to note while networking because, in the world of business, you have to keep your personal and professional lives separate.
So what do you do?
This may seem like step number one in how to network but it has become an outdated question. The first question is the most important and you can't mess up the first impression. So when you learn how to network you will often be told that with the rise in LinkedIn this question is unnecessary. Rather than asking "what do you do?", ask something that will not stagnate the conversation. Try, " So what brings you to this event", "What do you do outside of work?" or " "What do you think of the key speaker's ideas?". These questions open the conversation up to more personable questions and help keep the conversation natural.
Key takeaway:
Networking is an essential part of building a career. Efficient networking is as important as your hard work and ambition. Learning how to network is important for reaching these goals. Therefore, participate in networking wisely and make the most out of it. Moreover, try to be humble, avoid lies and remember that the more natural you are, the better you will be able to communicate with others. Networking is not easy if it was it wouldn't be worth it. So, learn how to network right and go out there. You will make mistakes but we are all human. Learn from your mistakes and put in the effort to rectify them. All the best!
With your newfound networking skills, you need a topic to talk about. Why not expand your knowledge and give you a topic you can talk about confidently. It's definitely a good idea to check out the WithYouWithMe Portal. Online courses are given for FREE to all ex-military.