Reading time: 6min
As the risk of cyber threats increases at an alarming rate, many organisations are now finding themselves struggling to fend off new risks. With this growing frequency of attacks, there is a dire need for proactive measures such as cyber threat hunting. Cyber threat hunting is now becoming an essential feature of modern security operation centres. Cyber Threat Hunters aim to detect any anomalies in the computer network system, which may occur when malware has bypassed security walls.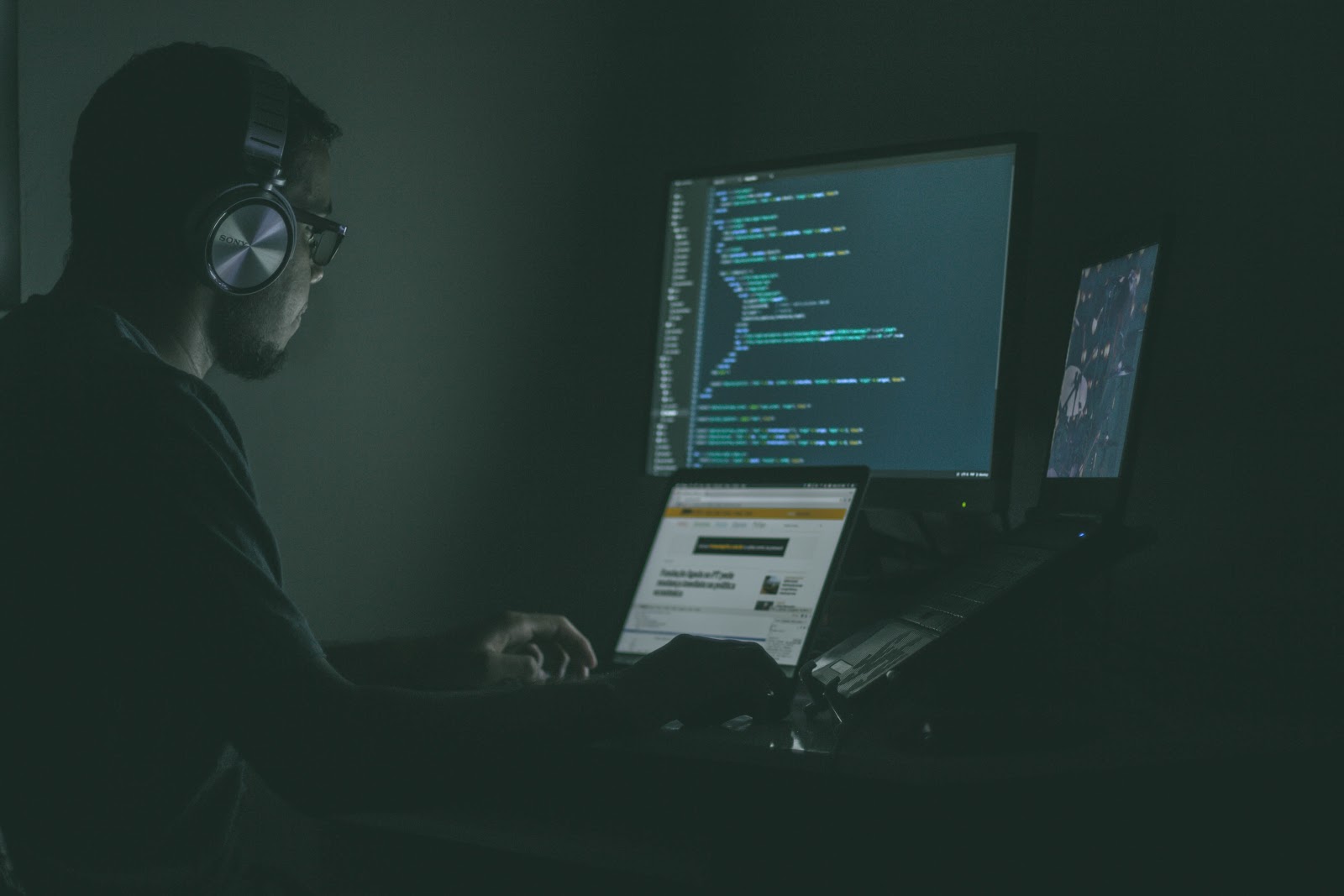 Photo by Jefferson Santos at Unsplash
With more and more companies building threat hunting teams, it makes you wonder what the attraction is? A 2018 report on Threat Hunting from Cybersecurity Insiders found "60% of organisations surveyed are planning to build out threat hunting programs over the next three years." Doing so, "more organisations are moving away from traditional reactive security while incorporating threat hunting techniques in their cybersecurity strategy." Setting up a cyber threat hunting program does not only fend off cyber attacks but also ensures future threats don't exploit the same means. Cyber threat hunting helps to add a crucial human component to a cybersecurity system.
10 benefits of cyber threat hunting:
1. Uncover security incidents:
By initiating a threat hunting process, you become aware of malware looming in the background. You can identify perpetrators who are intruding on an organisation's network. You will also gain the ability to detect adversaries who have previously eluded the defence system.
2. Increase the speed of threat action:
The process of threat hunting actively looks for abnormalities in the network caused by possible attacks. A human-oriented process is triggered to spot threats, which might be missed by automated detection methods. Such hunting methods allow a threat to be detected and dealt with before it has time to cause damage.
3. Decreases detection time:
Threat hunting gives better insights and analysis into an incident allowing you to understand the cause better. This allows you to initiate effective action and launch an investigation ASAP. This improvement to cyber defence helps to accelerate the gathering of information, in turn, bettering an investigation.
4. Threat hunting assists cybersecurity analysts:
Threat hunting also gives IT specialists a better overview of the current level of an organisation's security and its ability to resist attacks. Being able to predict and identify potential threats provides analysts with contextualised and accurate data is a massive benefit for your analysts. All information that threat hunters offer, has been analysed, contextualised, and is timely, accurate, relevant and predictive.
5. Helps to improve defence system:
With an active threat hunting process, advanced threat identification becomes possible. It allows security professionals to take early actions to fortify their system, reducing the risk of an attack. Threat hunting reduces the investigation time needed. Being able to get insight from a threat hunter on the scope, identifying causes and predicting the impact of the malware is extremely valuable to a security team. Constantly scrutinising computer network traffic with the idea to identify gaps in security to improve them not only helps the current security but can offer explanations for past attacks.
6. Upgrading the security system:
Once a company begins to set up a cyber threat hunting process, it is necessary to recruit trained professionals who know more than basic IT. This extra level of knowledge allows them to make improvements before and post an attack. This is a continually evolving safeguard that adapts to future scenarios.
7. Addition of advanced tools into the security system:
Threat hunting makes use of essential tools like security information and event management (SIEM) software as well as intrusion detection system (IDS). The use of such automated tools assists in gathering information efficiently and from a variety of sources.
8. Improves the efficiency of the security system:
The combination of human-driven, analytical tools, and automated process reduces the chances of false positives and saves time. Thus, making cyber hunting more efficient and reliable. Bringing in a human to back up the data improves that process significantly.
9. Reduces the risk of damages to the organisation:
The proactive cyber hunt process reduces the chances of malicious intruders bypassing the security system, keeping the organisation and its data safe. Finding threats early on (hidden, unknown, and emerging) allows for security teams to be proactive in their defence is the main driving force for threat hunters becoming more and more common in companies.
10. Allows future planning:
An active and efficient cyber hunt process can reveal the organisation's ability to combat threats. Therefore, it displays to the company where they stand and what they have to do moving forward to stay secure in the future.
Final Word:
Threat hunting is becoming increasingly popular as companies search for ways of protecting themselves from future advanced cybersecurity risks. Threat hunting has proven to be an effective method to rid threats and improve security systems. Since 100% identification is not possible, and malware has the potential to bypass and conceal itself from a security system, SIEM and IDS on their own are not enough. It makes sense companies are actively looking to build out their cyber capability.
If you want to learn more about cyber threat hunting, then it's definitely a good idea to check out the WithYouWithMe Portal. Courses are given for FREE to all ex-military