Read Time: 7 min
Every company has countless repetitive and time-consuming tasks that have to be done, but no one wants to do them. So much time is consumed in completing repetitive tasks. A study by Smart Sheet found that over 40% of workers surveyed spent at least a quarter of their workweek on repetitive tasks. With repetition, there is an extremely high risk of errors and mistakes. Subsequently, Robotic Process Automation Software is becoming popular for its ability to automate tasks saving both time and minimising mistakes. The main features of the Robotic Automation Process include communicating with other systems, decision making, and interface systems for bot programming.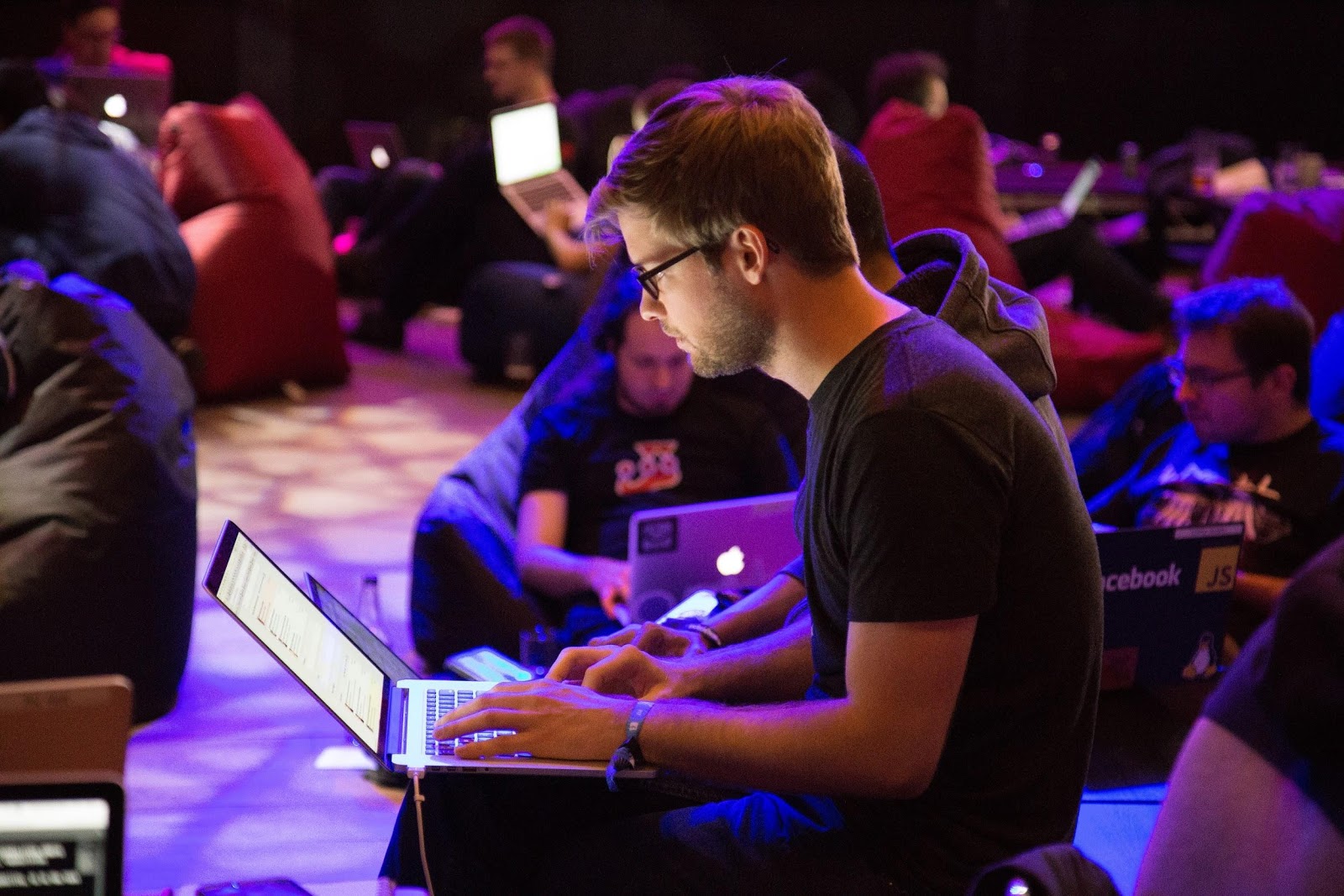 Photo by Alex Kotliarskyi on Unsplash
Types of Robotic Process Automation:
Attended automation: RPA tools need human involvement while executing automation.
Unattended automation: An advanced tool that has decision-making abilities.
Hybrid automation: Tools that have combined features of both attended and unattended automation.
Industries using RPA:
Retail: In the retail sector, helps send notifications, shipping commodities, managing appointments, tracking shipments, etc.
Health care: Patient's data entries, claims to process, billings, and other day to day tasks are carried out by RPA.
Banking: RPA makes banking processes more efficient and faster as it ensures accuracy in data as well as its security.
Telecommunication: Updating customers' data, monitoring, and managing data are some of the reasons why telecom services make use of RPA.
Manufacturing: In the manufacturing industry, these RPA tools assist in supply chain procedures. It helps in administrative tasks, customer services, data migration, amongst others.
10 Most Popular RPA tools:
1. BluePrism:
Blue Prism provides all the core features of a Robotic Process Automation. It does require some programming skills to operate, but in general, it is quite user-friendly. Blue Prisms main interface features a drag and drops feature for ease of use. If you want to do any complex automation, you will need to be able to code. BluePrism is best for medium to large scale companies. It has a fast workflow and platform independence and can be used on any platform or application. Moreover, it also supports the multi-environment deployment model.

2. UiPath:
This RPA tool supports Citrix. It is one of the most user-friendly tools with no programming needed, so it is easy to use for both programmers and non-programmers. UiPath is suitable for organisations of any size. It provides full coverage security by providing encryptions, managing credentials, and access control based on roles. UiPath is the most well known RPA tool, and for good reasons, it is one of the quickest automation and can handle any number of automation.
3. Automation Anywhere:
Automation Anywhere is equipped with all the primary capabilities of RPA. It provides on-premise and cloud servers. It boasts a high level of security because of its bank-grade protection system. It also provides security through encryption, authentication, and credentials. Automation Anywhere is relatively userfriendly and allows for scriptless automation.
4. Pega:
Pega provides cloud-based services and has an adaptive ability to learn and act on your behalf. It can operate on Mac, Linux, and Windows. This BPA software tool does not store any data in the database; instead, everything is stored in the cloud. Due to its event-driven system, it works at a faster pace. Pega is firstly a Business Process Management tool that consolidates architecture based on a business rule management system and predictive analytics decision management mechanism.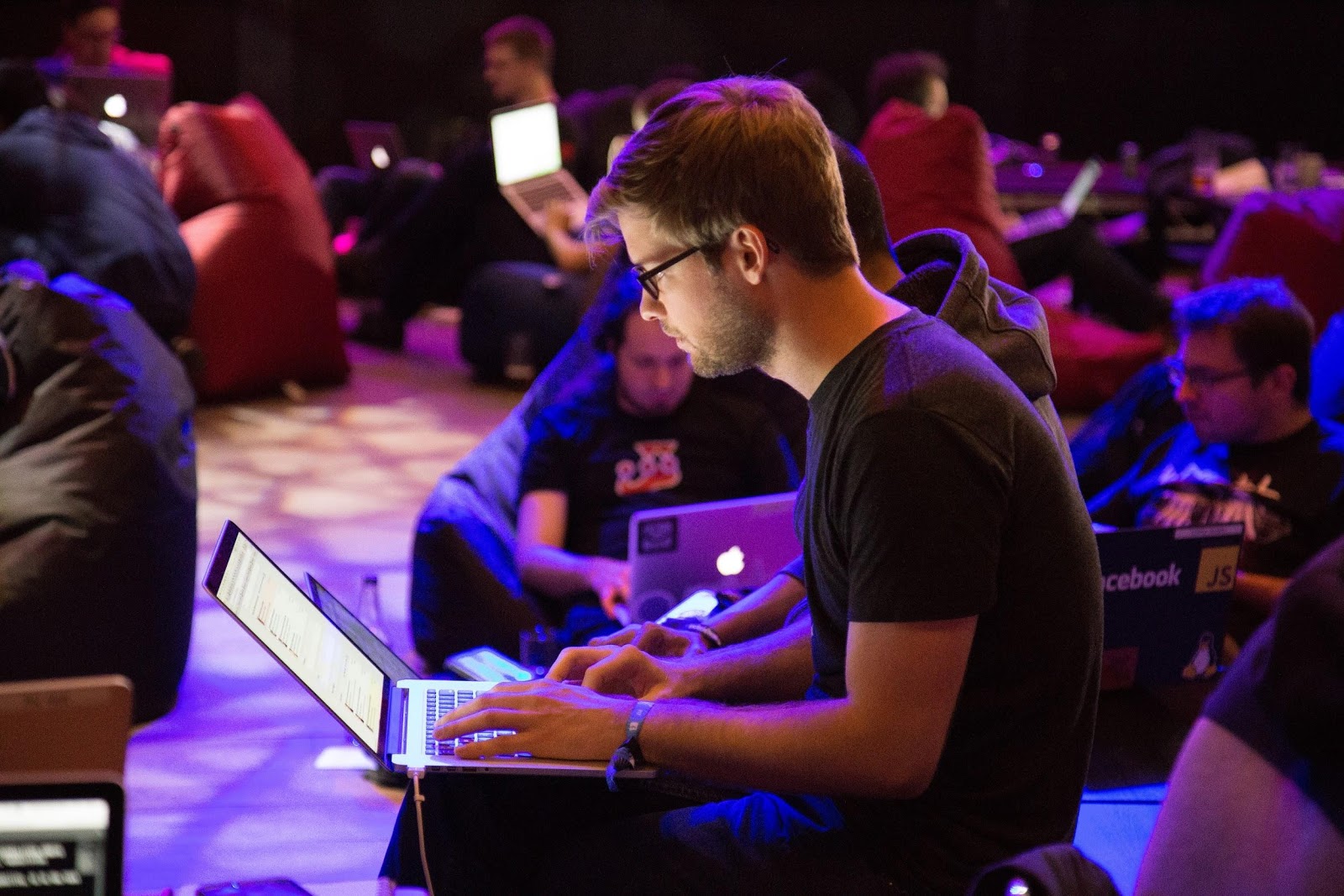 Photo by Alex Kotliarskyi on Unsplash
5. Another Monday:
Another Monday also offers core RPA capabilities and can support Citrix. It has a very user-friendly interface and does not require any programming experience. Another Monday only runs on Windows, so if you need any other OS support, it is best to look elsewhere.
6. Contextor:
Contextor is suitable for any size office and can communicate with all workstation applications. Contextor provides support for Citrix and both on-premise and cloud servers. It can communicate with various other active applications as well as the minimised ones. Moreover, it also gives reports and data analytics. It provides seamless integration with AI. However, just like Automation Anywhere can only work on Windows operating system.
7. Nice Systems:
Nice is a smart tool that provides both attended and unattended automation as well as both on-premise and cloud services. This RPA tool is suitable for HR, back offices, finance, etc. Unfortunately, Nice does not provide advanced analytics.

8. Kofax:
Kofax is designed to work with virtually any application. It can process data from all kinds of desktop applications, websites, and portals. It is an efficient tool for automating and handling tasks faster. Furthermore, it can be controlled centrally from any server. However, it needs improvement in its training videos, and it is relatively challenging to learn to operate for many.
9. Kryon:
Kryon provides all three types of automation; attended, unattended, and hybrid. It is a scalable RPA software and provides a recording facility. Moreover, it is also user-friendly and significantly improves productivity.
10. Softomotive:
This RPA tool provides two types of solutions; enterprise automation and desktop automation. Enterprise automation aims to boost productivity, efficiency, and performance of enterprises. While on the other hand, desktop automation is designed for individual use and small groups. Softomotive can be easily integrated into Peoplesoft, Oracle Financials, Salesforce automation, etc. It works five times quicker and better than humans, and it is relatively easy to use. However, Softomotive is only supported by the SQL servers.
No matter which one you choose, it will be a step in the right direction for your company. If you are looking to get into RPA programming, it is best to have an agnostic approach to learning the platforms. Try them all and determine which you like the best.
If you're looking to find out more about RPA, then it is a good idea to check out the WithYouWithMe Portal. Online courses are for FREE FOR all ex-military.